Genuine newBMW I8 I3 Mini type 2 public charging cable 1phase 32A 7926285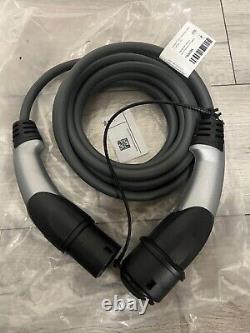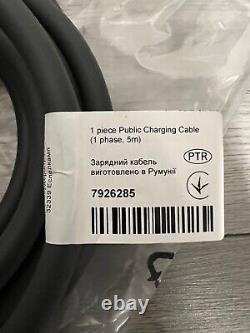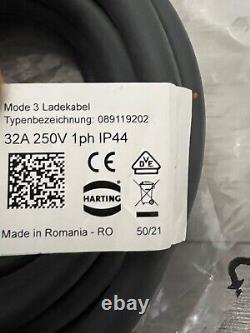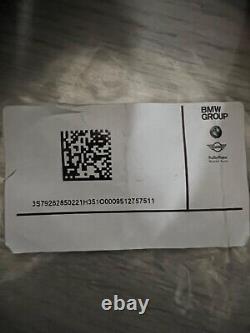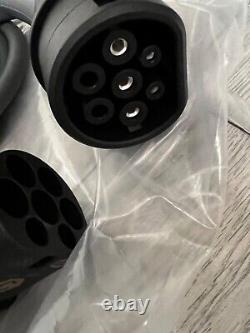 We have up for sale. The BMW charging cable (1-phase, 5 m) enables easy and fast charging at public charging stations, and support Mode 3. The cable is protected against overloading by a special encoding and always achieves the best possible charging performance.
The ergonomically shaped connectors are robustly made and fit comfortably in the hand. Connections: Type 2 on both sides for charging mode 3/ mode 3. Temperature-resistant from -40°C to +85°C.
Maximum charging capacity: 1 x 32 A. 7.4 kW for single-phase connection type (L1, N, PE). NEW GENUINE opened just to for pictures.